"What a gloomy color of these plates and bowls!"
September 18 , 2020

"What a gloomy color of these plates and bowls!"
"Is there anything more bright and shiny?"
"I prefer gilt-bronze mounts. They look luxury!"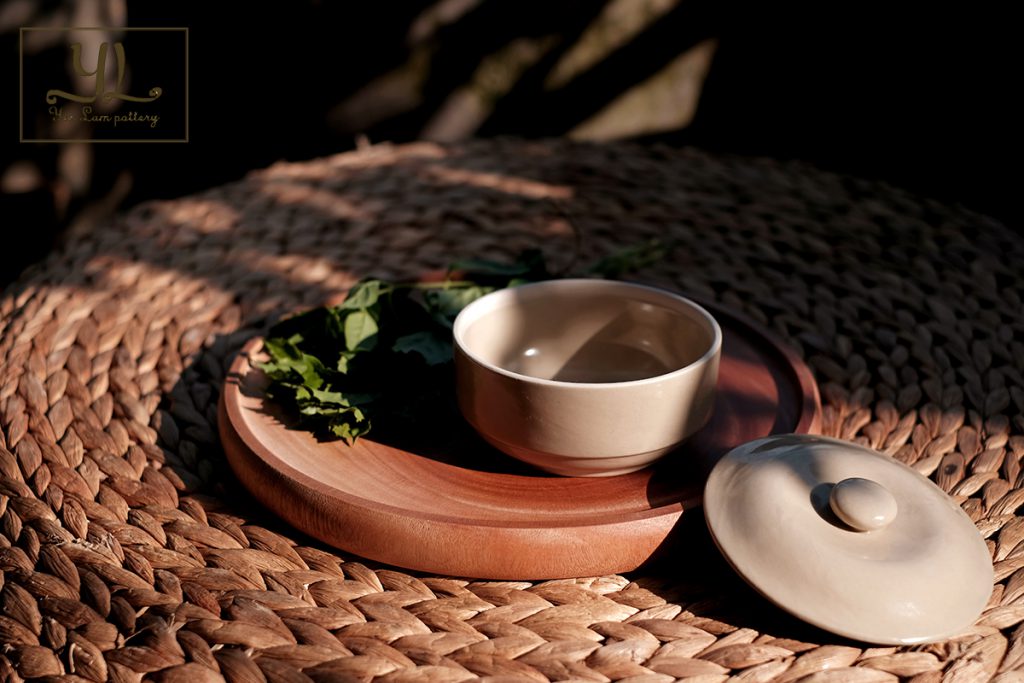 Choosing a path to go with joy and happiness requires your decision to be approved by your heart, not your mind.
"Homey" Dining Set at Yen Lam has the color of the old days. That is from my point of view, as well as the people who have been working here at Yen Lam. But for the others, the color could look dreary, like the color of the congee (a Vietnamese dish that combines pork bone broth, rice, and various pork offal such as liver, kidney, spleen, intestines, or hearts), the color of the not-so-white-and-clean things.
One has many ways to use words to describe a particular thing. And which words we choose will reveal our preconceived attitude to the thing we are talking about.
In an era where messages need less than a second to spread, it is certain that each of us receives many attitudes within one day. Positive and negative also have the chance to increase, then. Stressed by words, depressed by receiving bad attitudes, we gradually tend to leave the path which we have first chosen by our heart, when our mind has not yet experienced many vibrations.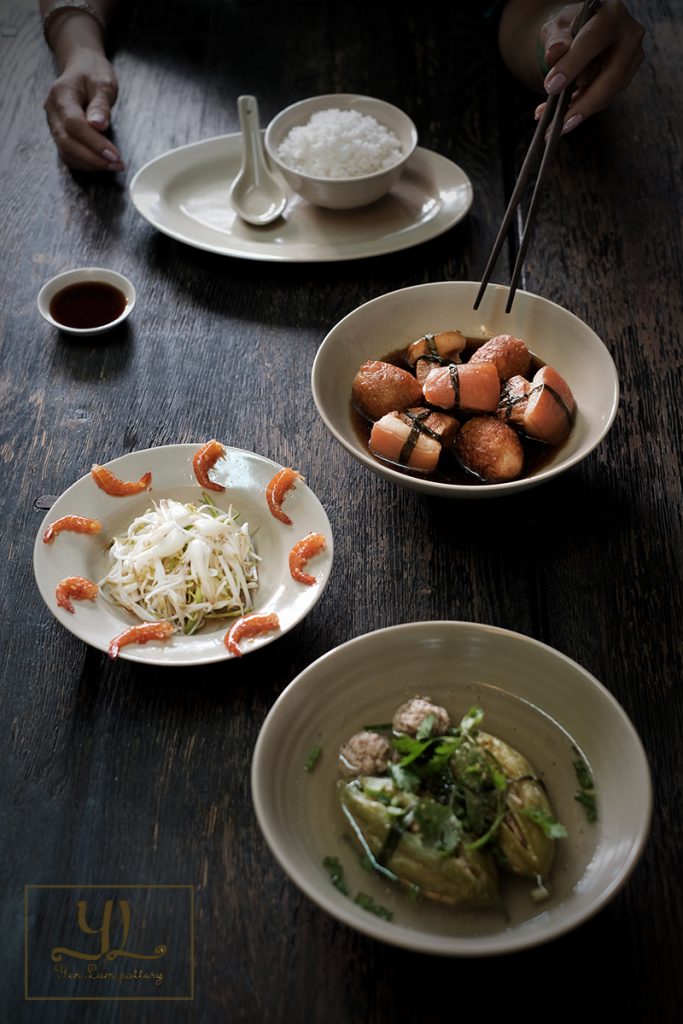 On the path that we – Yen Lam – have been travelling for 11 years, we could not resist some direction changes, to be lost, to return, and to be found. Sometimes it's strange to realize that despite a couple twists and turns, the path Yen Lam is on now still feels like the same one that we have picked from the very first days. The only difference seems to be how we walked on it. So what is the difference?
It is actually very simple! Just receive any message and attitude as it is, then just keep the message to widen our perspective. How about the attitude? Let's think of a beautiful sunny day, or a gloomy rainy day, they keeps on coming and passing one another. Either that attitude is the love or the hate, long staying in that may easily nurture a fantastic dream, that, one day or another, will make us unconsciously leave the realistic things that we truly want, truly passionate about.
Be The First To Know
Our News
Can't find it? don't worry. Just because it's not here,
doesn't mean we can't do it
Call us on028 - 38404726 or tell us what you're looking for.
We'll make it happen