Yen Lam Pottery
Traditional Pottery for Vietnamese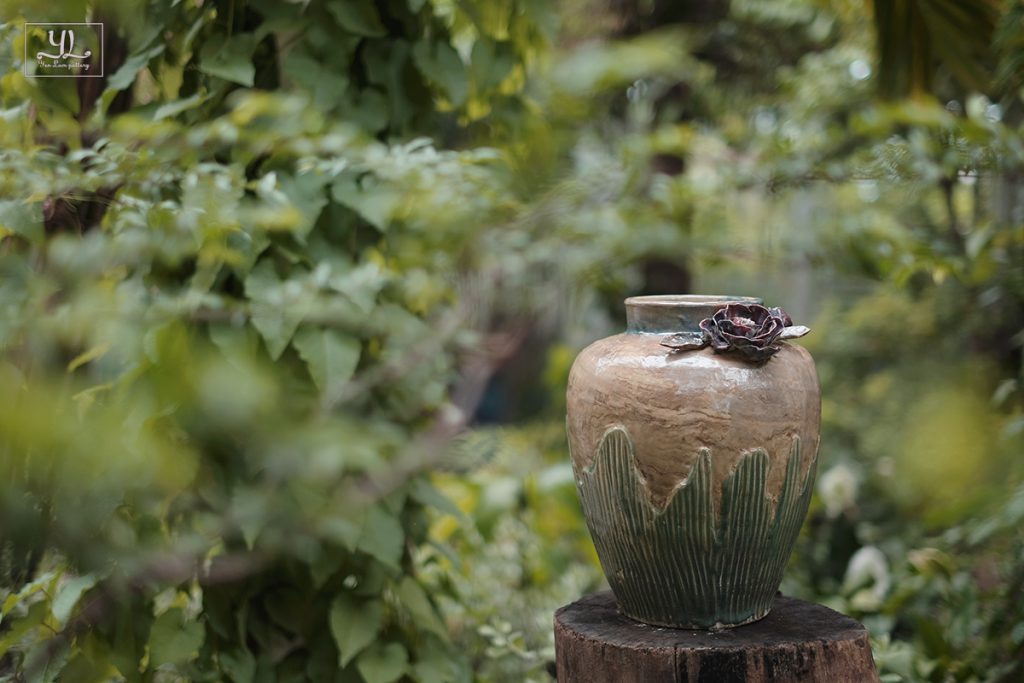 Hoang Giang Ceramics was established in July 2009, we specialize in handcraft pottery for both decorative purpose and household use, as well as ceramic construction material. Yen Lam Pottery is our trademarked brand name.
Our products are handcrafted, we promote traditional values ​​and constantly put effort in improving, learning new experience and knowledge from and our predecessor and from the world. Each of our items are thrown on pottery wheel or shaped from molds, then go through firing at high heat from 1.180 degrees to 1.250 degrees. The glaze we use are made from metal oxide, we do not to use lead (Pb) in any stage of production.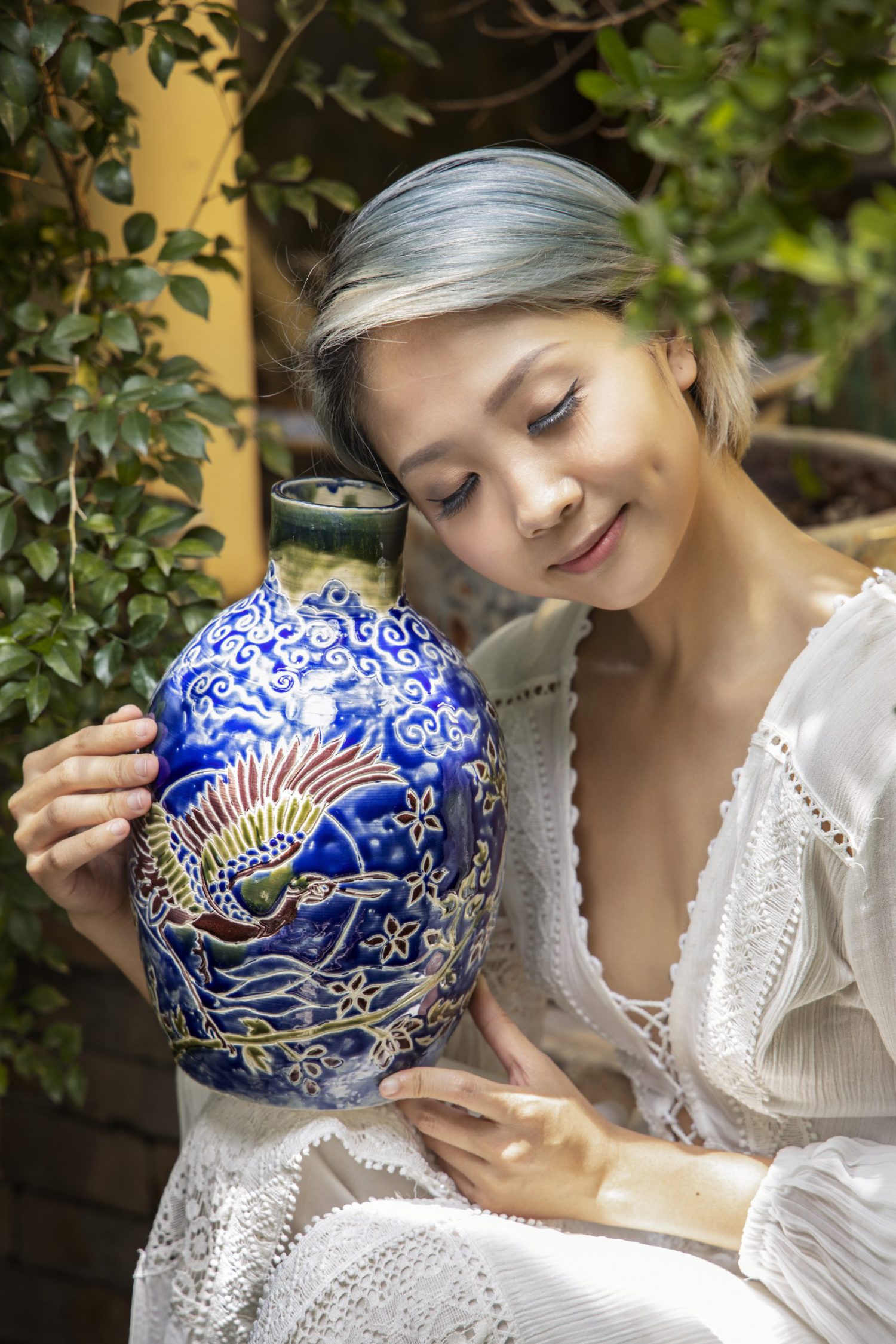 The difference in handcraft pottery
Our products are mainly crafted in 2 workshops. The largest one located in Giang Cao hamlet of Bat Trang pottery village. Here we produce items that are shaped from molds, with hand drawn patterns and designs. This workshop has two 6m³ gas kilns, one 0.5m³ gas kiln for sample making with 30 artisans.
The second located in Thuan An, Binh Duong Provine, 15 km far away from HCM city. This workshop focus on wheel throwing & hand building pottery. These workshops focus on purely handcrafted pottery, which are hand thrown and made with many traditional techniques that required seasoned artisans with high skills and experience, such as slab building, pierce carving, sprigging, incision, underglaze inlay.
Numerous brands and establishments have chosen Yen Lam Pottery, our products can be seen in many resorts, restaurants, café in Vietnam and even a few restaurants in Japan and Germany. While embracing traditional values, we still find inspiration from contemporary and daily life in order to bring a touch of fresh air into a long established craft.
Buy it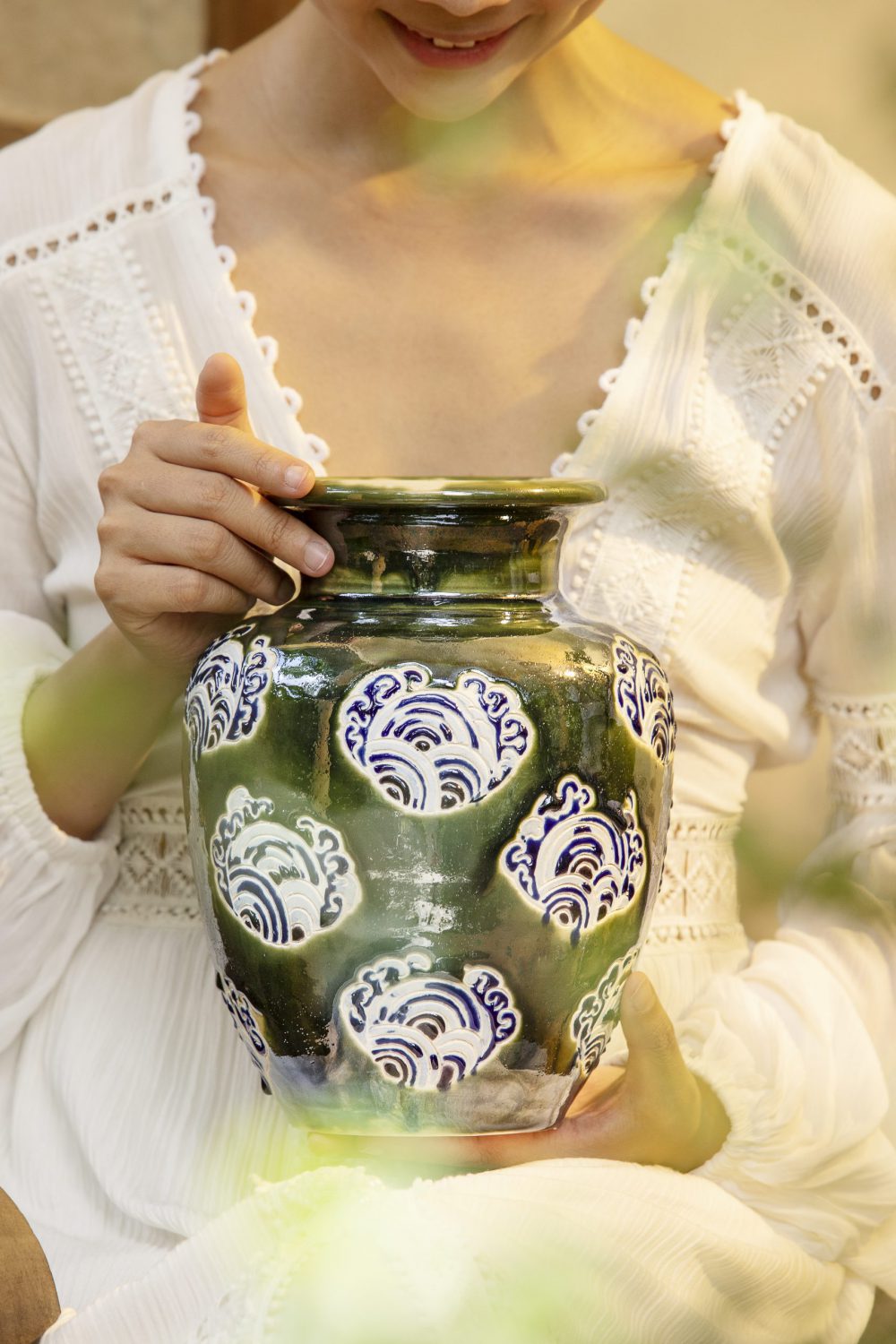 Can't find it? don't worry. Just because it's not here,
doesn't mean we can't do it
Call us on028 - 38404726 or tell us what you're looking for.
We'll make it happen